YOUR GIVING MAKES A DIFFERENCE.
We strive to reach our local community with the Holy Spirit message of Jesus Christ and your offerings enable us to fulfill that mission.
ONLINE GIVING
You can donate through Zelle (727) 355-2864 or cashapp $overflowchurchfl
FOOD DONATION
Please bring non-perishable items. We will gladly distribute it to our community.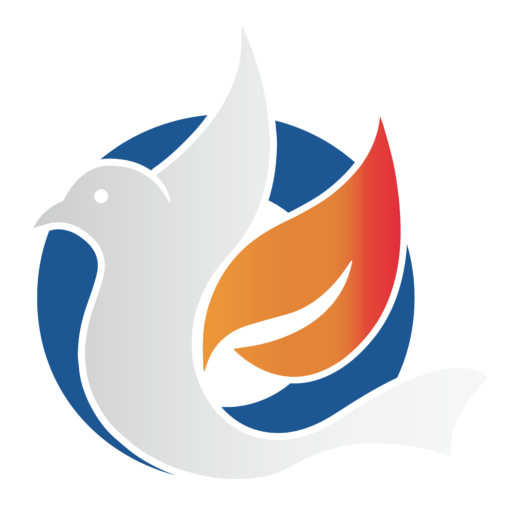 All Rights Reserved. 2023 © Overflow Church