Pastor Cheiston & Carolina Toro welcome you to Overflow Church. They are seeking to expand the Kingdom of God in the city of New Port Richey. Their prayer is for everyone to encounter God, feel His love and know his presence in their lives.
Cheiston & Carolina met back in 2017 and have been married for five years. They have a beautiful daughter, Gianna. They are a young family committed to serve God. Both, Cheiston & Carolina, have known from a young age that they would pastor at some point in their lives. In 2022, God confirmed this calling and opened doors to start Overflow Church.
At Overflow Church we practice the believe in the movement of the Holy Spirit.
Win all the souls we can for the kingdom of God
Set the captive free in Jesus' name
Do you have a prayer request? Submit the form below and our prayer team will believe with you for an answer to your request.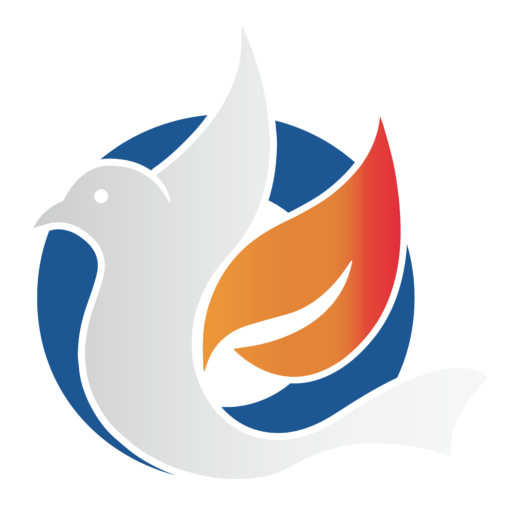 All Rights Reserved. 2023 © Overflow Church